+371 67205383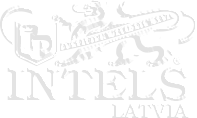 Simple solutions of
complicated problems
Legal assistance and protection
of intellectual property
in Russia and EU
24 years of experience

Quick feedback within 24 hours

Clear pricing and fixed costs

Personal manager
International network "INTELS" provides professional services for more than 3,500 clients in the field of intellectual property protection in EU, CIS countries and Baltic states.
Your intellectual property should belong only to you
Services
Trademarks
Conducting availability and identity trademark searches
Preparing, filing and prosecuting trademark applications
Assistance in filing trademark applications in EU and other countries in accordance with national and international procedures
Monitoring expiration dates of trademark registrations, renewal of trademark registration
Recordal of amendments in trademark applications and registrations
Drafting and registration of license agreements or agreement on the trademarks assignment
Cancellation of trademark registrations
Obtaining of duplicate of registration certificates
Comparative analysis related to similarity of marks
Enforcement of rights to trademarks and prevention of infringement of rights to trademark
Warning letter
Conflict resolution (mediation)
Representing clients in relation to protection of rights to trademarks in courts and state bodies
Inventions and industrial designs
Patent searches
Drafting, filing and prosecution of applications for registration of a patent, license agreement or agreement on the patent assignment
Drafting, filing and prosecution of applications for registration of a patent on National and EU procedures
Recordal of changes, extending the term of patents as required by the patent legislation
Monitoring the terms of annuity payment for maintaining validity of patents for industrial property objects
Preparation of expert opinions of specialists on the facts of infringement of industrial property rights
Early termination of patents
Advising in relation to the sale and purchase of patents, preparing and registration of license agreements and pledge agreements
Advising in relation to protection from unfair competition
Assisting in disclosure and prevention of illegal use of patents in Latvia and abroad
Computer software and databases
Drafting, filing and prosecution of applications for registration of computer software and database
Domain names
Assistance in prevention of illegal activities associated with the use of domain names
Consultations on domain names regulation
Representing clients in relation to protection of rights in courts and state bodies
About our firm
«Agentura INTELS Latvija» was founded in 1993 as one of the first Latvian intellectual property agencies. It is a part of an international network INTELS Group S.A., administrative and financial center of which is located in Luxembourg.

Many years of experience and focused specialization led us to the possibility to concentrate on the development and improvement of professional and organizational level, as a result «Agentura INTELS Latvija» is included in the list of leading companies in the field of protection and enforcement of intellectual property in the European Union. All experts of the agency are fluent in Latvian, English and Russian languages, some of them are members of the Latvian Association of Patent Attorneys, INTA, MARQUES, ECTA and AIPPI. Repeatedly they have been recognised by international ratings as the best in Latvia.
Be sure in the high quality
of the provided intellectual property services
Our team
24 years
of experience
More than 3500
clients
More than 20000
registered trademarks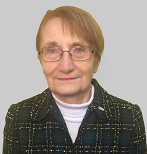 Inara Shmideberga
Patent Attorney
Practice areas: Trademarks, inventions, industrial designs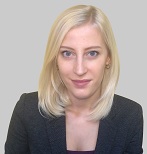 Liva Kuharenko
Specialist
Practice areas: Trademarks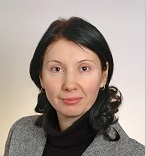 Inese Lejina
Expert
Practice areas: Trademarks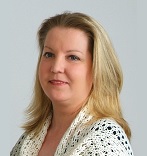 Ieva Lickrastina
Assistant to a Patent Attorney
Practice areas: Trademarks, inventions, industrial designs
Experts of INTELS Latvia are members of the following organizations: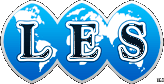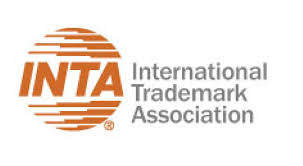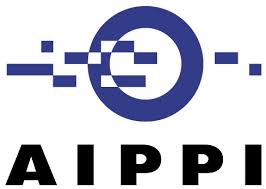 Why do more than 3,500 customers trust
intellectual property protection to us?

Highly qualified
stuff
Highly qualified and distinguished experience enable us to always find the best solution of your problem.

Personal
manager
The personal manager is simple and clear answers to your questions, gives advice and provides a report on the progress of work.

Transparent pricing
and fixed costs
An accurate estimate will let you know the upcoming expenses

Confidentiality
Keep secret the information about our clients, their inventions and other intellectual property.

Save your
time
Prompt replies to inquiries within 24 hours
Trust us and rate the result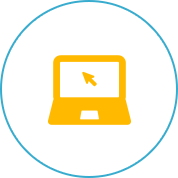 Send your application and ask your questions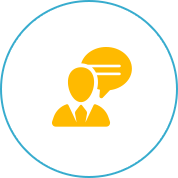 Get a free consultation manager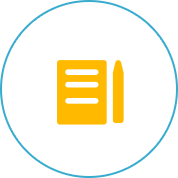 Sign an agreement for the provision of services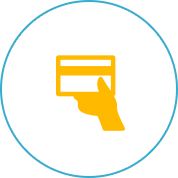 Make a payment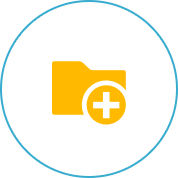 Get your result
Partnership
We invite advertising, naming and design agencies, law firms, appraisers and patent attorneys to become our partner.
If for some reason you cannot handle the call and you need help, we are ready to offer special conditions like reward, agency discounts.
Quality of service and privacy are guaranteed.
Send a request for partnership
Phone: +371 67205383

Fax: +371 29466128

E-mail:intels@parks.lv

Address:Akademijas Sq. 1-807, Riga, LV-1050, Latvia

Copyright © INTELS 1988-2015. All rights reserved.